Bayfield Wisconsin Homepage
Apostle Islands
100,000 Visitors have viewed this website!
BAYFIELD WISCONSIN HOMEPAGE BLOG
LAKE SUPERIOR REGION BLOG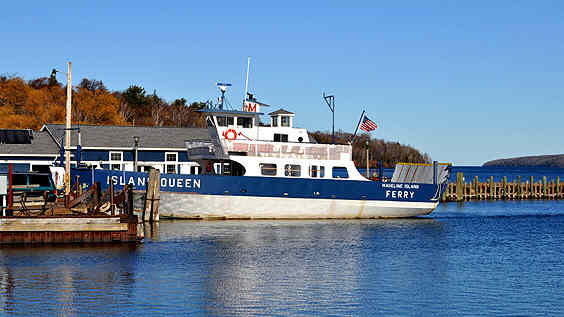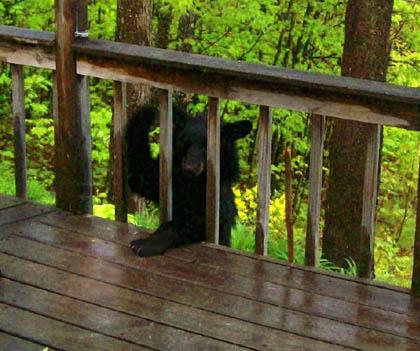 Bayfield Heritage Center
**The big flood of 1942**
Bayfield Event Calendar
Madeline Island Ferry Line
Apostle Island Cruise Service
Visit the Northern Great Lakes Visitor Center
StageNorth Theater
Scroll down the entire page for complete information on the area! Many links and resources. Chamber of Commerce banner And the Big Top Chautauqua banner on the middle of the page.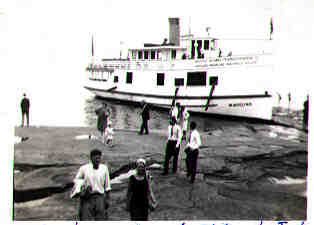 Back in the late 1920's Grandma took the Madeline to Devils Island on a day trip.
Midwest Current Radar Weather
Bayfield Live Harbor Cam
Chequamegon Bay Webcam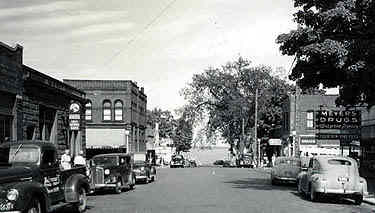 Sport Fishing is still a big part of Bayfield.But not nearly as much as the past.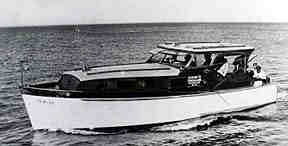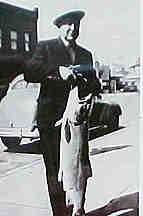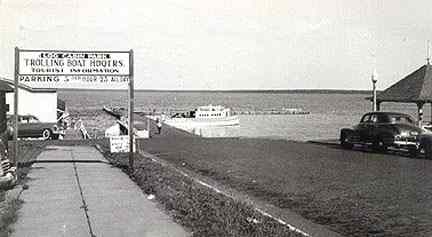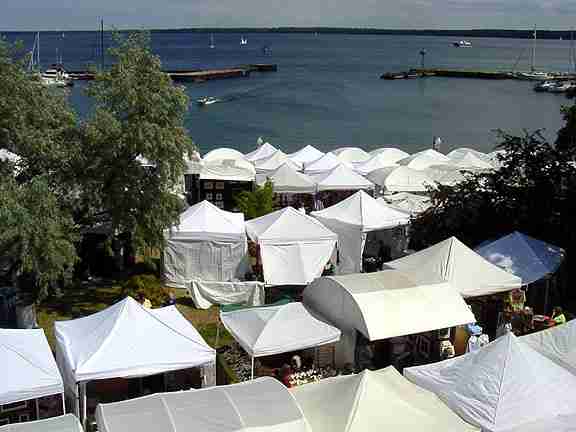 Beautiful Art Festival Weekend each summer in July.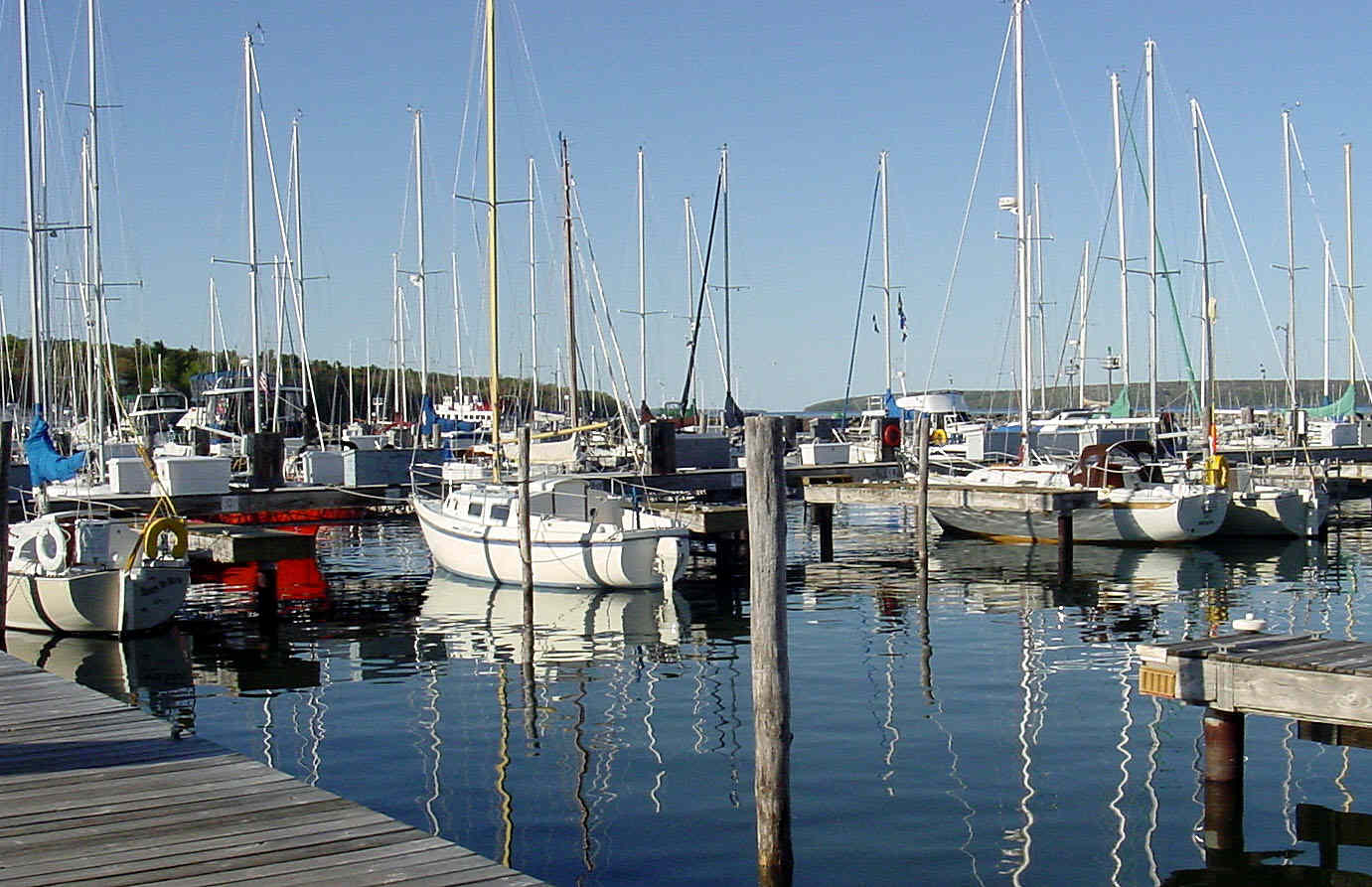 A Bluebird day in late August.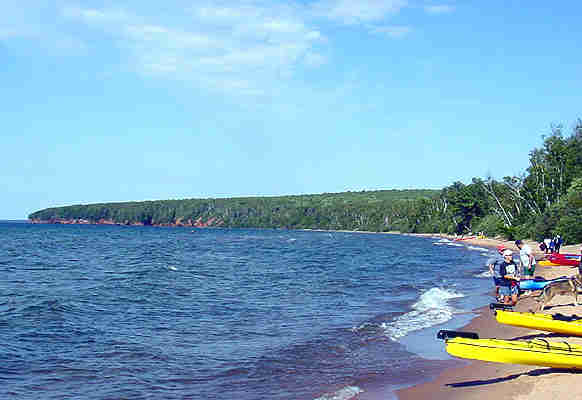 Meyer's beach, the launch point for the Sea Caves.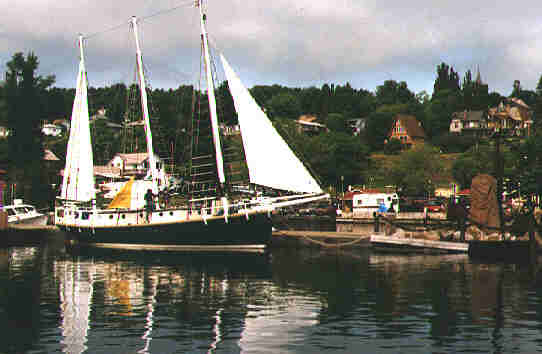 Link bar for information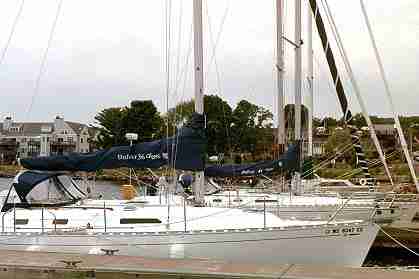 Beautiful sail boats down at City Dock.
Click on banner for Chamber of Commerce information.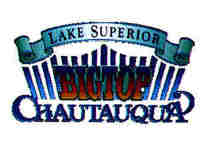 Bigtop shows,online gift store and news.
Apostle Islands Windsled Museum
Ashland The Daily Press Newspaper.
Washburn The County Journal Newspaper.
The famous sea caves.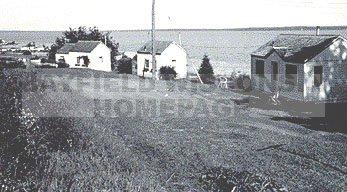 Before the Seagull Bay Motel it was called Seagull Cottages.
| | | |
| --- | --- | --- |
| | | The Chippewa Cruise boat in the 1970's. Left: The Islander was a afternoon cruise boat until the mid 80's. |
| | |
| --- | --- |
| | The present day excursion boat "Island Princess". That is Captain Bob on board waiting to depart on the afternoon tour. The afternoon tour is called the "Islander Tour" and stops at Stockton Island.This is a favorite tour as you can hike the ledges trail along the shore of the island. Also folks enjoy the beach at Julian Bay. |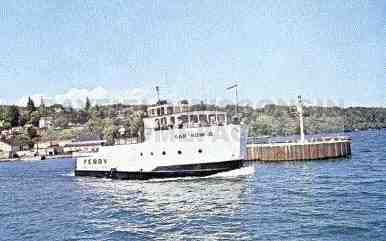 The GarHow ferry was named for Garry and Howard,operators of the ferry line.This ferry is no longer in service.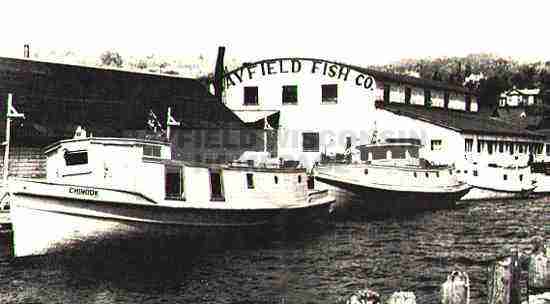 The Bayfield Fish Company buildings still remain today.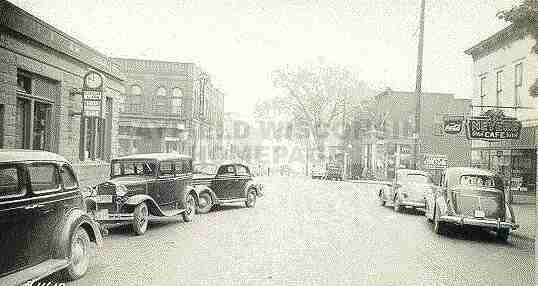 Meyer's Cafe on the right was a popular morning breakfast spot.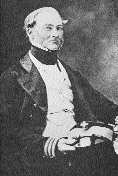 Who the City of Bayfield is named for and why.
Minnesota North Coast Website
You are visitor number-